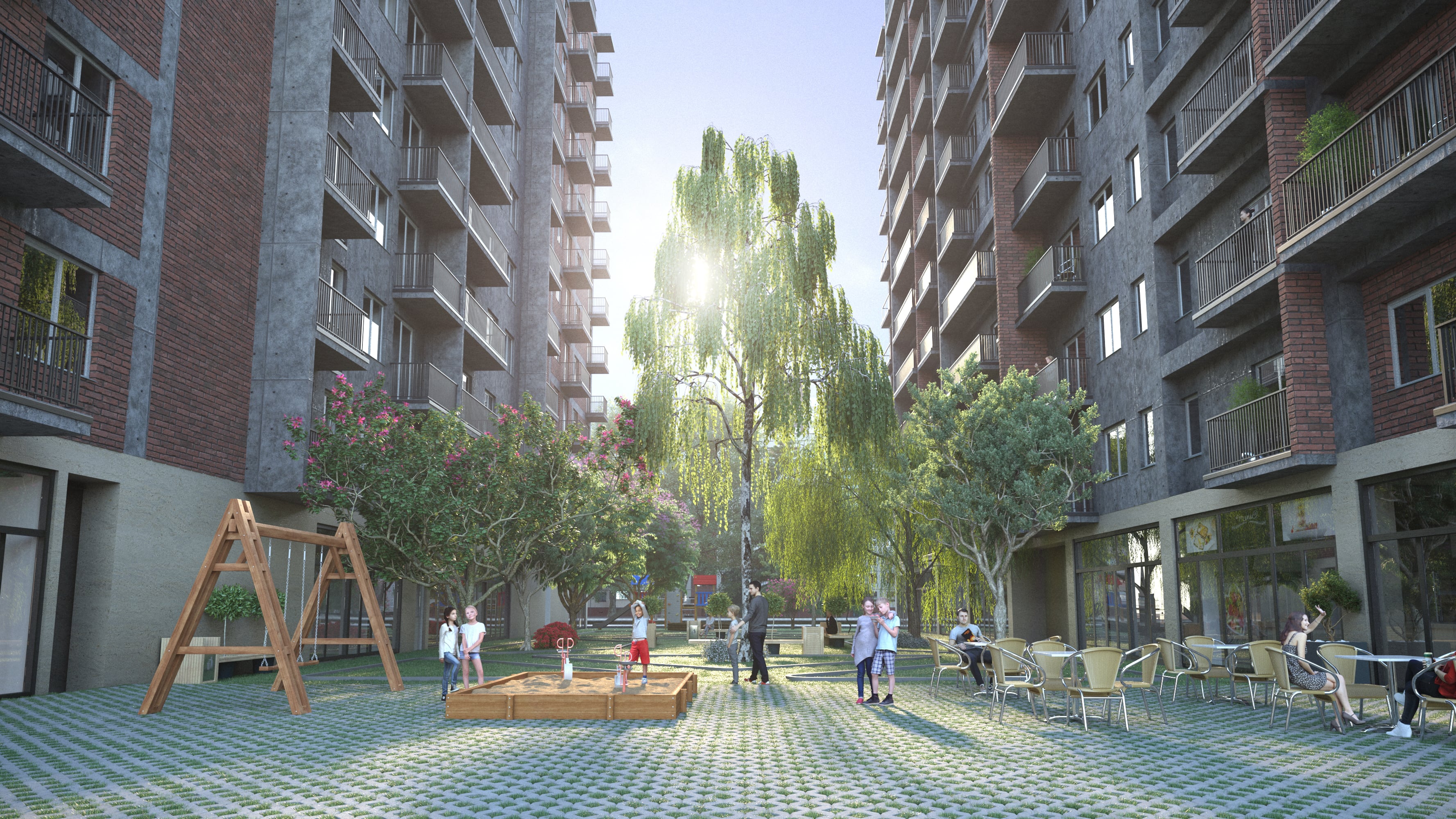 About us
Viva Group entered the construction and development business five years ago, with a brand - Viva Development, during which time several vital projects were acquired, both in terms of business and social. In the early 1990s, as a result of the collapse of the Soviet Union, the most critical projects for the housing of the affected members of the Union of Homeowners in Tbilisi, which will satisfy a total of 4,000 people soon. (Constructions are ongoing).
At the same time, our group is going out of Tbilisi and involved in exciting construction projects. At this stage, at the end of 2018, we built a small hotel (up to 50) in Batumi, which will be operated by Viva Group member (subsidiary) company, and after its establishment, it will be sold. . The project is fully completed and completed. In addition, the company has already planned to study the potential of nearby countries since October 2019, and in the future, is considering expanding the direction of Armenia to Azerbaijan and Turkey in the construction sector.
At the moment, projects and land layouts are being studied in Yerevan, Vanadzor, Ganja, Baku and Trabzon Turkey.
In 2019-2021, we plan (in negotiations) with several international construction groups to implement projects of collective importance, such as offices of government agencies, construction of hospitals, business and shopping centers and hotels.
Mission
We desire to create a product that will improve the living environment and our team unites around this idea.